COVID-19
Vaccine
COVID-19 Vaccine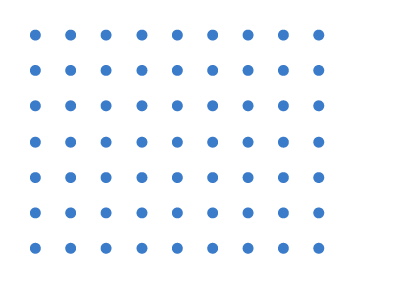 Appointments & Doses are Limited.
(Doses, Maps, Demographics)
Sign up for the Vaccine Newsletter
Find out when you can
receive a vaccine.
Both the Pfizer and Moderna vaccines have been shown to be safe and very effective in large studies that involved a diverse mix of people. These vaccines prevented 95% of cases of COVID-19 disease. While the vaccine stops people from getting sick, however, it is not yet clear if it stops them from spreading COVID-19 to other people. It is also not yet known how long they will be immune. So, everyone must still wear a face covering, physically distance, and not gather.
The COVID-19 vaccine will be free for everyone and will be offered to different groups in phases. It is likely to be available to the general public in Spring 2021. Please talk to your doctor or sign up for email updates to find out when vaccine will be available to you.
As usually happens during a crises, misinformation is circulating about vaccines and scammers are at work trying to cheat people out of their money. See the resources on this page for more information.
Frequently Asked Questions
Updated 02/18/21
The vaccine information below was updated on 2/18/21 to give information on COVID-19 vaccines made by Moderna and Pfizer only.
Note: PDF documents on this site were created using Adobe Acrobat 5.0 or later. Document functionality may be reduced if you are using an earlier version (4.x or less). Get the latest version of Adobe Acrobat.
Public Health has made reasonable efforts to provide accurate translation. However, no computerized translation is perfect and is not intended to replace traditional translation methods. If questions arise concerning the accuracy of the information, please refer to the English edition of the website, which is the official version.