COVID-19 Vaccine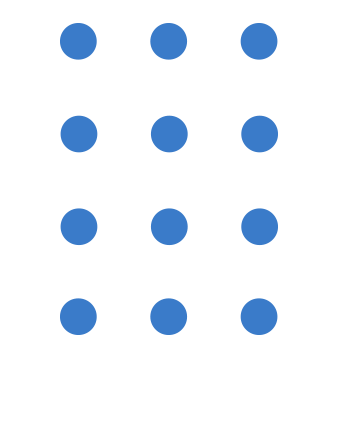 COVID-19 Vaccine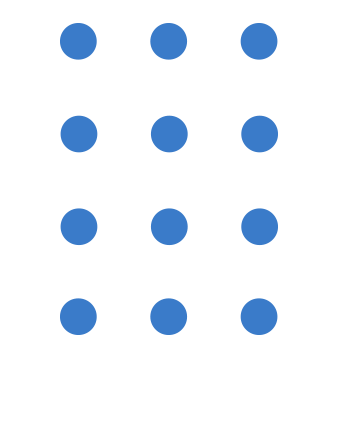 Vaccines are free. Immigration status and insurance are not required.
Haga una cita en español


Residents with disabilities or without computer access can call 833-540-0473 between 8:00 am and 8:30 pm 7 days a week for assistance with appointments.
Newsletter Signup: Receive updates about COVID-19, Health Officer Orders, vaccines, and more.
Have questions about the COVID-19 vaccine?
Dr. Eloisa Gonzalez of the Los Angeles County Department of Public Health answers common questions about the COVID-19 vaccine. In this video series, she covers topics such as:
What are the side effects?
Do I need to wear a mask after I am vaccinated?
Are the current vaccines effective against the new variants?
And many more questions.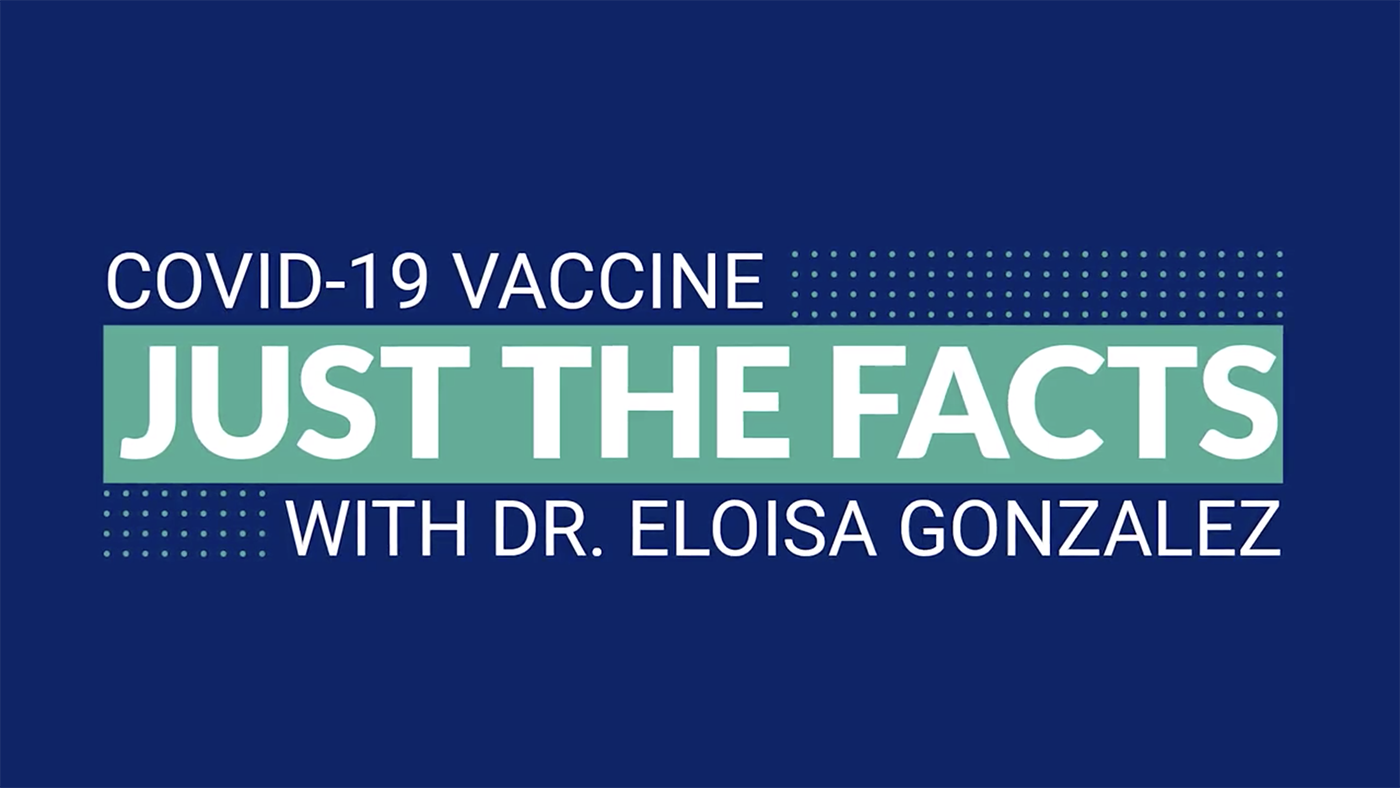 Note: PDF documents on this site were created using Adobe Acrobat 5.0 or later. Document functionality may be reduced if you are using an earlier version (4.x or less). Get the latest version of Adobe Acrobat.
Public Health has made reasonable efforts to provide accurate translation. However, no computerized translation is perfect and is not intended to replace traditional translation methods. If questions arise concerning the accuracy of the information, please refer to the English edition of the website, which is the official version.