COVID-19 Vaccine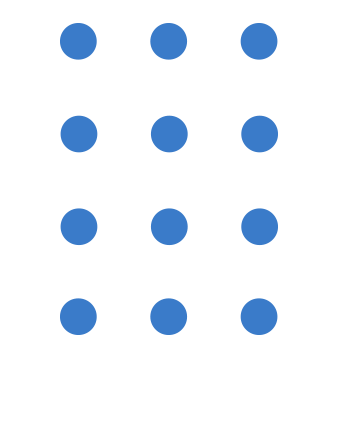 COVID-19 Vaccine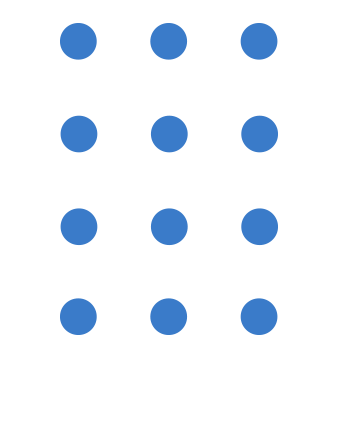 Newsletter Signup: Receive updates about COVID-19, Health Officer Orders, vaccines, and more.
Vaccine Facts: Pregnancy and Breastfeeding
A flyer with important safety information about COVID-19 vaccines for people who are pregnant or breastfeeding.
English
(translations pending)
9/14/23
Note: PDF documents on this site were created using Adobe Acrobat 5.0 or later. Document functionality may be reduced if you are using an earlier version (4.x or less). Get the latest version of Adobe Acrobat.
Public Health has made reasonable efforts to provide accurate translation. However, no computerized translation is perfect and is not intended to replace traditional translation methods. If questions arise concerning the accuracy of the information, please refer to the English edition of the website, which is the official version.