COVID-19 Vaccine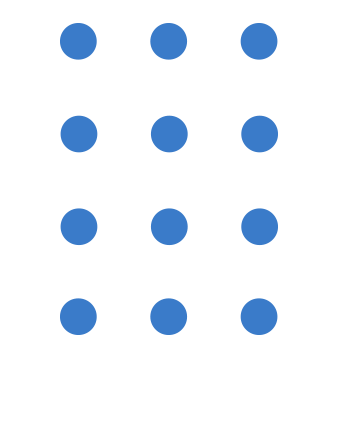 COVID-19 Vaccine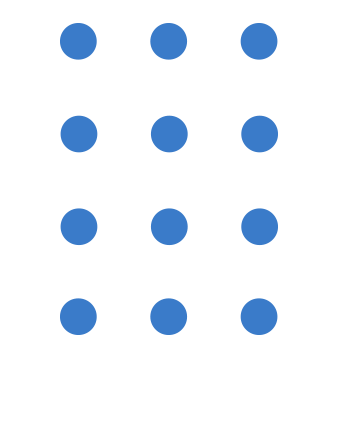 Covid-19 Vaccinations In La County
*Doses administered refer to those given by LA County (excluding Long Beach and Pasadena) providers. It includes non-LA County residents who have been vaccinated in LA County.

*Second doses and additional/booster doses are included in the total doses administered value. Additional doses are not shown in the bar chart.

*Number of additional Moderna/Pfizer doses administered (3+ doses) or Pfizer booster doses administered by LAC providers on or after 8/13/2021 and ≥ 24 days after series completion. J&J series completion and/or additional J&J doses administered are excluded. Immuno-compromised status of vaccine recipients cannot be currently validated for the doses administered.
**People vaccinated refers to vaccinations among residents of LA County (including Long Beach and Pasadena). It does not reflect where those people were vaccinated.
***Seniors are included in the residents vaccinated values given.
Public Health has made reasonable efforts to provide accurate translation. However, no computerized translation is perfect and is not intended to replace traditional translation methods. If questions arise concerning the accuracy of the information, please refer to the English edition of the website, which is the official version.