Pediatric and Adolescent Workgroup
Collaborates on annual National and Statewide immunization observances among the community and health providers with the goal of promoting the importance of immunizing adolescents on time as per the schedule from the Advisory Committee on Immunization Practices (ACIP). Representatives from Los Angeles County' school based and Federally Qualified Health Centers, health plans, vaccine companies, and health department programs meet on quarterly basis to share best practice approaches to improving immunization coverage levels among infants, children, and adolescents ages 0-18 years old.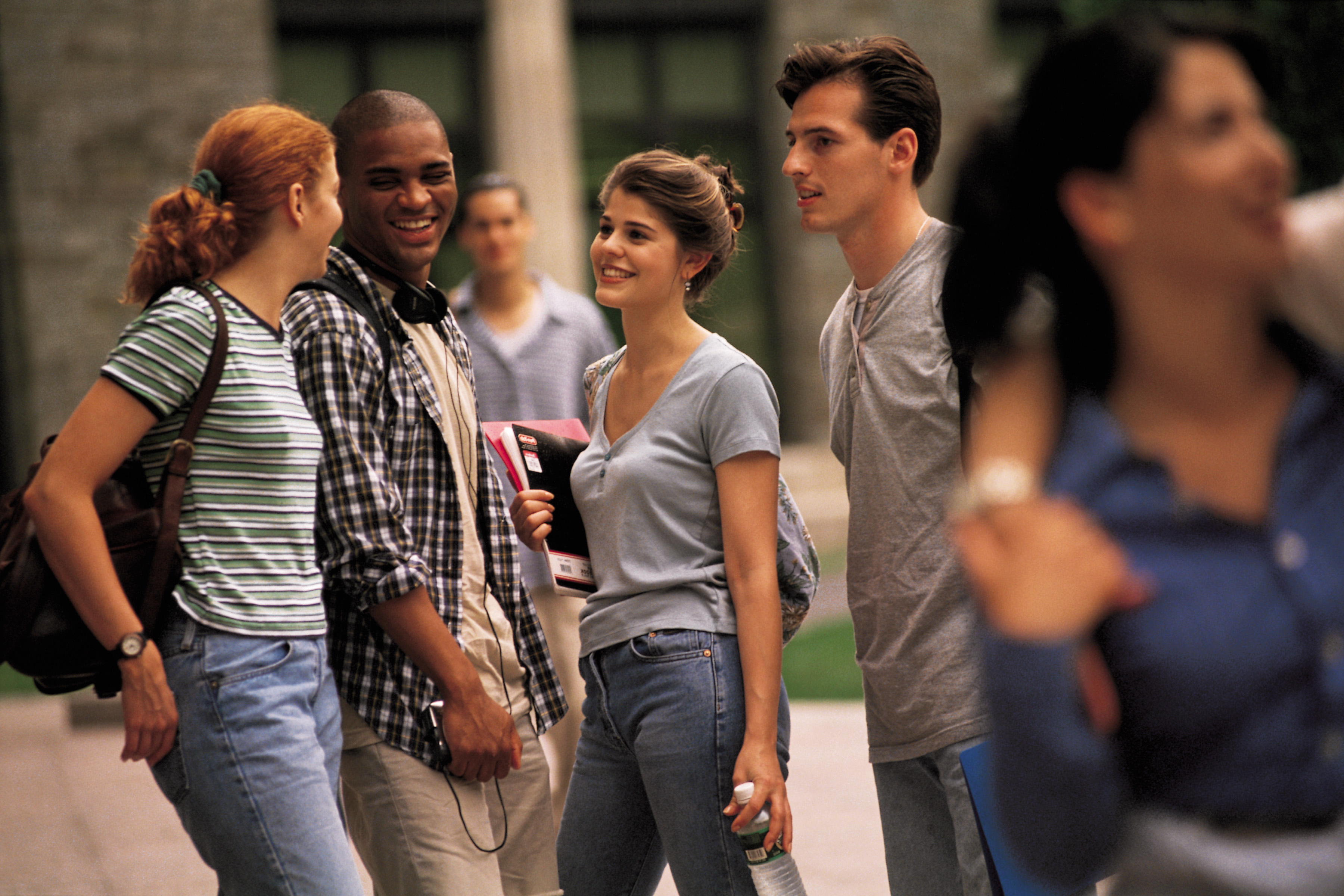 Current activities:
Collaborates to promote preteen Vaccine Week through social media and on organizational websites.

Collaborates to pilot test an automatic reminder/recall system in a sample of pediatric practices in Los Angeles County.

Collaborated on the design of an infographic promoting flu vaccinations for the 2020‐2021influenza season.





Adult Immunization Workgroup

Collaborates to eliminate immunization disparities among adults over 19 years of age, with a special focus on implementing strategies to improve access to immunizations among pregnant women, adults over 65, and adults with chronic health conditions, especially the medically underserved.


Current and recent activities:


In collaboration with the California Department of Aging (CDA). Department of Health Care Services (DHCS), administer a baseline survey to assess the Immunization policies and practices at Community Based Adult Services (CBAS) facilities in Los Angeles County.

Provides technical assistance to Street Medicine providers in LA County to pilot test a street medicine vaccination delivery system to improve access to immunizations among homeless adults..




Vaccine Communication Workgroup

Collaborates to maintain the public's confidence in the recommended vaccinations and schedule by developing and disseminating culturally and linguistically sensitive vaccine communication resources to Los Angeles County agencies serving communities at higher risk for vaccine preventable diseases.





Special Initiatives

The following activities and initiatives demonstrate the work ICLAC has accomplished over the last three years. ICLAC is participating in on a broader level with various partners around LA County. Both the workgroup activities and these broader initiatives are important activities to help ICLAC achieve its goal of improving immunization coverage across the lifespan.




Los Angeles County Academy of Family Physician Association

Created a partnership to administer a survey to assess the vaccine administration rates, practices and attitudes of Los Angeles Family Medicine Physicians, to identify barriers.

American Heart Association

Partnered with AHA to create a stroke and influenza infographic to promote influenza immunizations among individuals at risk of stroke and other cardiac illnesses.

National Committee for Quality Assurance (NCQA)

ICLAC provided feedback on proposed new HEDIS measures regarding adult immunizations. Health and Human Services Region IX

Health and Human Services Region IX

Participated in the HHS Region IX Stakeholder Engagement Meeting in 2018 on Improving Adult Vaccination: Partnering to Develop Strategies to Overcome Barriers





---

JOIN ICLAC




Contribute to advancing immunization coverage across the lifespan of LA County residents by joining ICLAC today.


Heluna Health is the fiscal sponsor of the Immunization Coalition of Los Angeles County (ICLAC).