LA County Daily COVID-19 Data
Data
NOTE: We will no longer report metrics on the weekends. When we report on Monday, we will separately present the Saturday, Sunday, and Monday metrics.
Cases
New Cases Reported ()*
Total Cases Reported*
*including cases reported by Long Beach and Pasadena Health Departments
Testing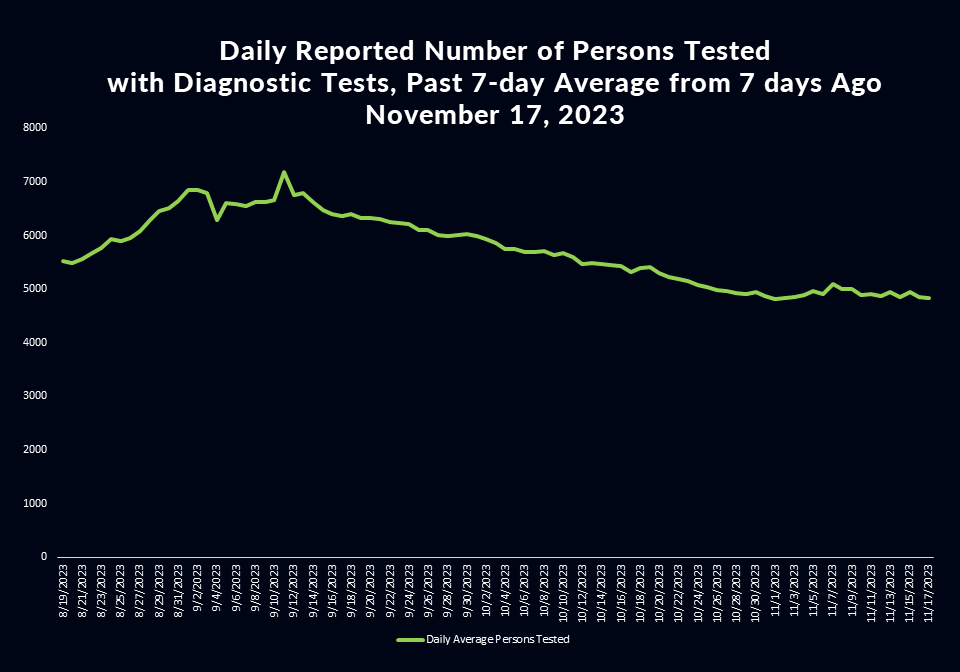 7-Day Daily Average:
Total Number of People Tested*:
*may include unduplicated negative test results or out of jurisdiction negative test results
Testing Positivity Rate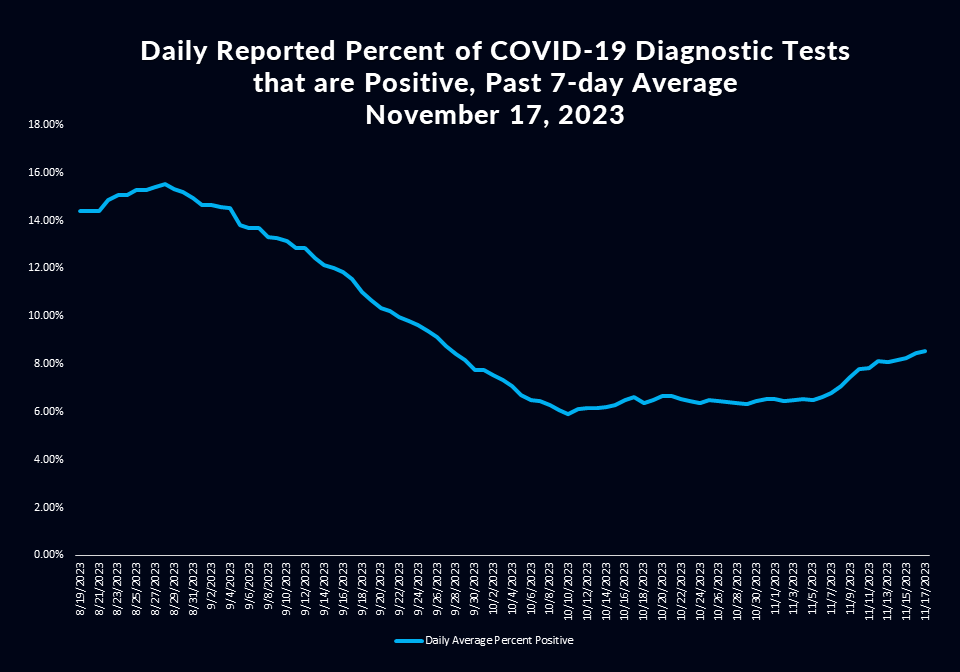 7-Day Daily Average:
A Deeper Dive: Additional Studies and Information
Los Angeles County COVID-19 Racial, Ethnic & Socioeconomic Data & Strategies Report
View Report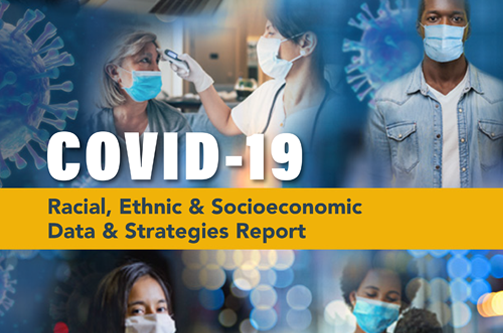 Addressing the Needs of Communities Most Impacted by COVID-19: Strategies in Service of Los Angeles County's Black/African American Residents
View Report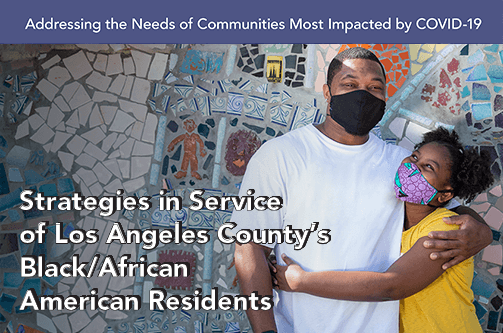 Note: PDF documents on this site were created using Adobe Acrobat 5.0 or later. Document functionality may be reduced if you are using an earlier version (4.x or less). Get the latest version of Adobe Acrobat.
Public Health has made reasonable efforts to provide accurate translation. However, no computerized translation is perfect and is not intended to replace traditional translation methods. If questions arise concerning the accuracy of the information, please refer to the English edition of the website, which is the official version.